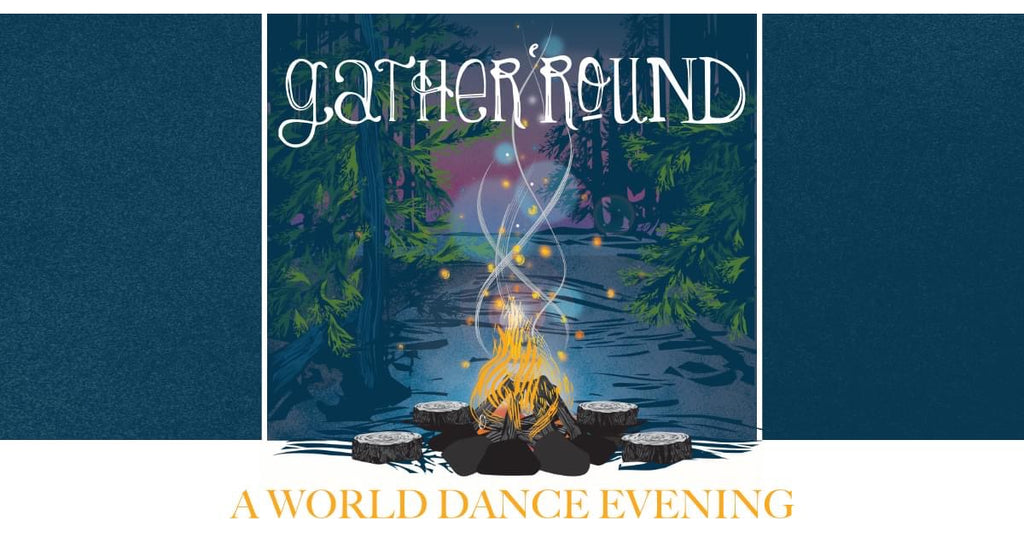 May 5th from 5 to 7 p.m. 
Step into the Circle & Support our Mission!
Join Rogue World Music and Malinka World Music Collective for a lively evening of Eastern European diaspora music and dance. A special invitation to circle dancing is facilitated by RWM's Macedonian-born folklorist and World Dancer Sophia Blanton.
Get a closer look at how we build community through world music programs such as the FREE Ashland World Music Festival, which to date has raised nearly $33,000 for fire recovery!
All levels & all ages are welcome to this *unticketed* world music
Giving for this community fundraiser is inspiration-based.