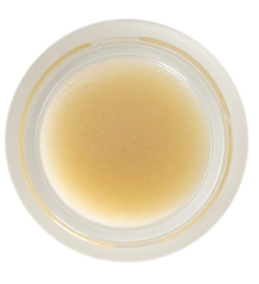 Unleash your inner maverick with the earthen sheen of pure, natural deodorant – as a cream!
Living Libations Maverick Underarm Charm Crème Deodorant is made with rich, heavy-scented, masculine botanicals. Odors are neutralized and your natural pheromones are synthesized with pure-source plant oils.
Sweeten your sweat with the earthy scents of Maverick Underarm Charm. The roots and barks of this robust odorant place your aces in all the right spaces: Sandalwood, Vetiver, Frankincense, Cardamon, Cape Chamomile and Muhuhu bark are sure to deftly disarm and charismatically charm, plus Kaolin Clay and Baking Soda absorb odors and excess moisture. A dollop of rich Cacao Butter and a dash of silk-ifying Arrow Root make Maverick Underarm Charm Crème Deodorant a simply dashing deodorant.
Apply a swipe and your pits are charmed!